About Us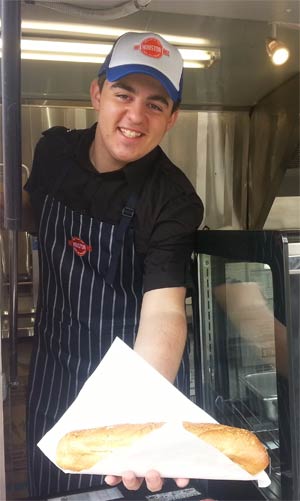 The Company
Event Catering Solutions are proudly Australian owned and operated. We are committed in the development of strong relationships with event organisers and delivering exceptional full-service catering experiences.
Established in 1975 we have grown to establish a reputation for innovative, efficient and cost effective quality catering. Our knowledge and expertise of operating food and beverage outlets at some of Australia's highest profile sporting and cultural based events has gained the Event Catering Solutions team a reputation for being leaders in this industry.
Product Quality and Sustainability
Event Catering Solutions implements strict quality assurance and food handling guidelines in the form of a site specific HACCP plan.Our professional and qualified supervisors monitor the process of each step from delivery right through to delivery to the consumer. We deliver on all compliancy and legislative requirements.
From our supplies right through to customer services, we strive to use products and services that deliver sustainable solutions. This includes green biodegradable menus, packaging, waste management, and energy and water consumptions.
State of the Art Equipment
Equipment used within our outlets is innovative and efficient. This technology is the industry bench mark, including the use of infra- red warmers and kombi steam ovens.